Oct 1, 2019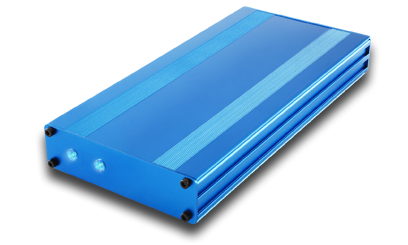 OptiLogix is worldwide the only vendor offering a solid and highly reliable solution for Analog and TDM Call Recording in Virtual Machine environments.
These HyperPacket and HyperArray products (also called Packetizers) are ideal for deployment with Virtual Machines as they interface using a LAN connection instead of a USB or PCI(e) interface.
Read more about these unique products on the OptiLogix HyperPacket and HyperArray product pages.